50 YEARS OF AUSTRALIAN MANUFACTURING
Maxton Fox is a privately owned, and proudly Australian business that has been manufacturing and marketing Australian designed and made commercial furniture and joinery since 1970. Headquartered at the factory premises in Sydney's Western Suburbs, Maxton Fox services projects and customers across Australia and NZ, and works with a suite of partners across a range of projects.
We manufacturer Custom Commercial Joinery, and Commercial Furniture which includes anything from: workstations, to banquet seating, office tables, occasional furniture, reception suites, lounge chairs to task and executive seating.
FOUNDED IN THE 60S
Maxton Fox in the late 1960s was founded by three partners: Dennis Hall, Rick Lewis and Geoffrey Benfield.
Dennis Hall started his career by taking over his father's upholstery business in the 60's, a business called: Hall & Etches. At the same time, Rick and Geoffrey started their own company Benwick Productions, a company that manufactured chair frames for furniture retailers such as: Parker Furniture, Chiswell, and Pacific (which have all now ceased trading).
In 1970, there were two large projects that brought the two companies together (Hall & Etches and Benwick Furniture). One of these projects was for the NSW Legislative Assembly (pictured below), which was their first large NSW Government Contract. What won them this project was the 'diamond button' upholstery leather detailing which was extremely difficult to do back then on a large scale.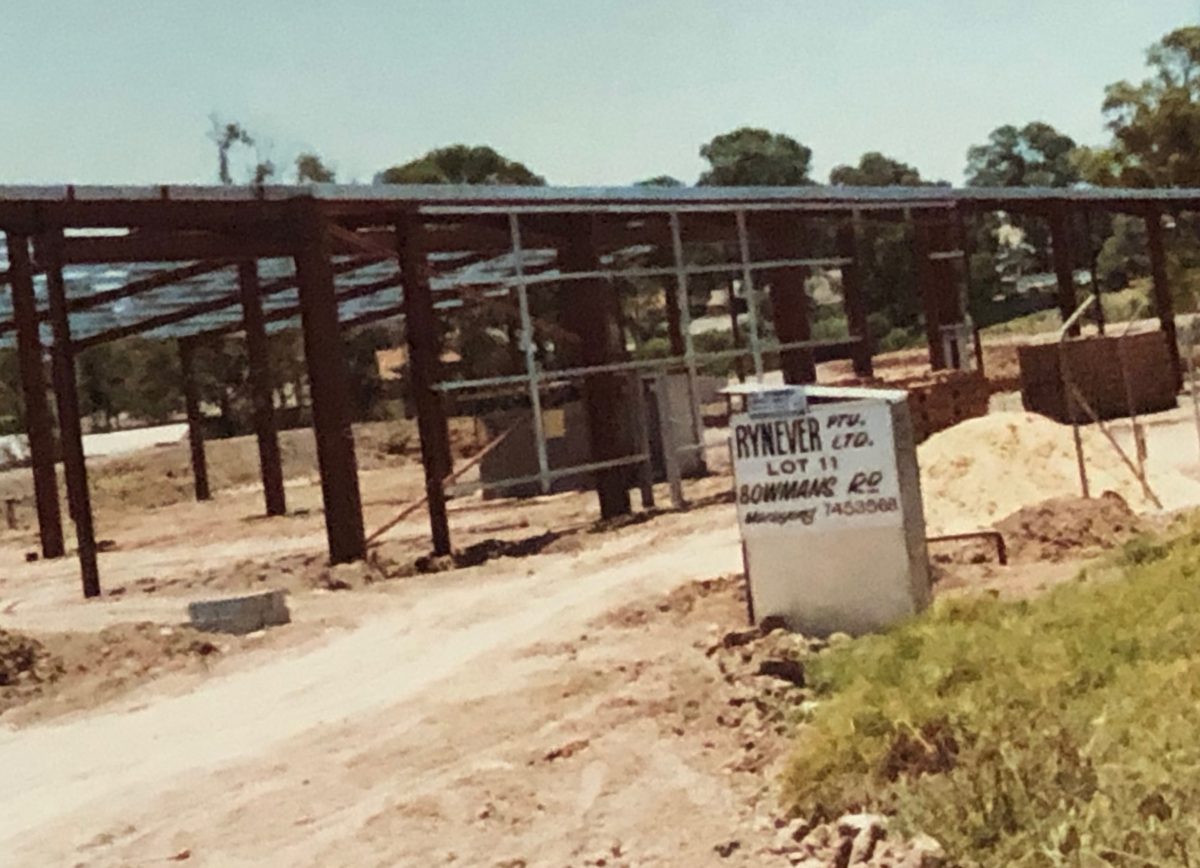 The success of this working collaboration, and complimentary skill set, led to the formation of Tudor Furniture (pre-Maxton Fox), where Dennis, Rick and Geoffrey officially went into business.
Due to the sheer amount of contracts won, and the volume of units per contract, a large plot of land in Sydney's Western Suburbs was found and purchased (the factory as we know it today and pictured here).
This enabled the company to increase their offering, build out their manufacturing capabilities and expand the business.
LATE 80'S
The Maxton Fox brand was launched, in response to the design-led and ergonomic movement.
Maxton Fox offering brought with it modern commercial design-led furniture systems along with an entirely new product range to meet market and environmental demands.
In the brand's first year of operation Maxton Fox won a competition to supply Gate Lounge Airport Seating Australia-Wide for the then TAA (pictured below); which has now become Qantas Airlines.
The airport seating development was so successful for its time, that Maxton Fox were asked to manufacture a similar, but much lighter seat design for the Sydney River Cat Ferries. Six months from there, additional Ferry Seating contracts were won for InCat Ferries Internationally where seats were made for 8-12 InCat Ferry Fleets across China, France, New Zealand and elsewhere.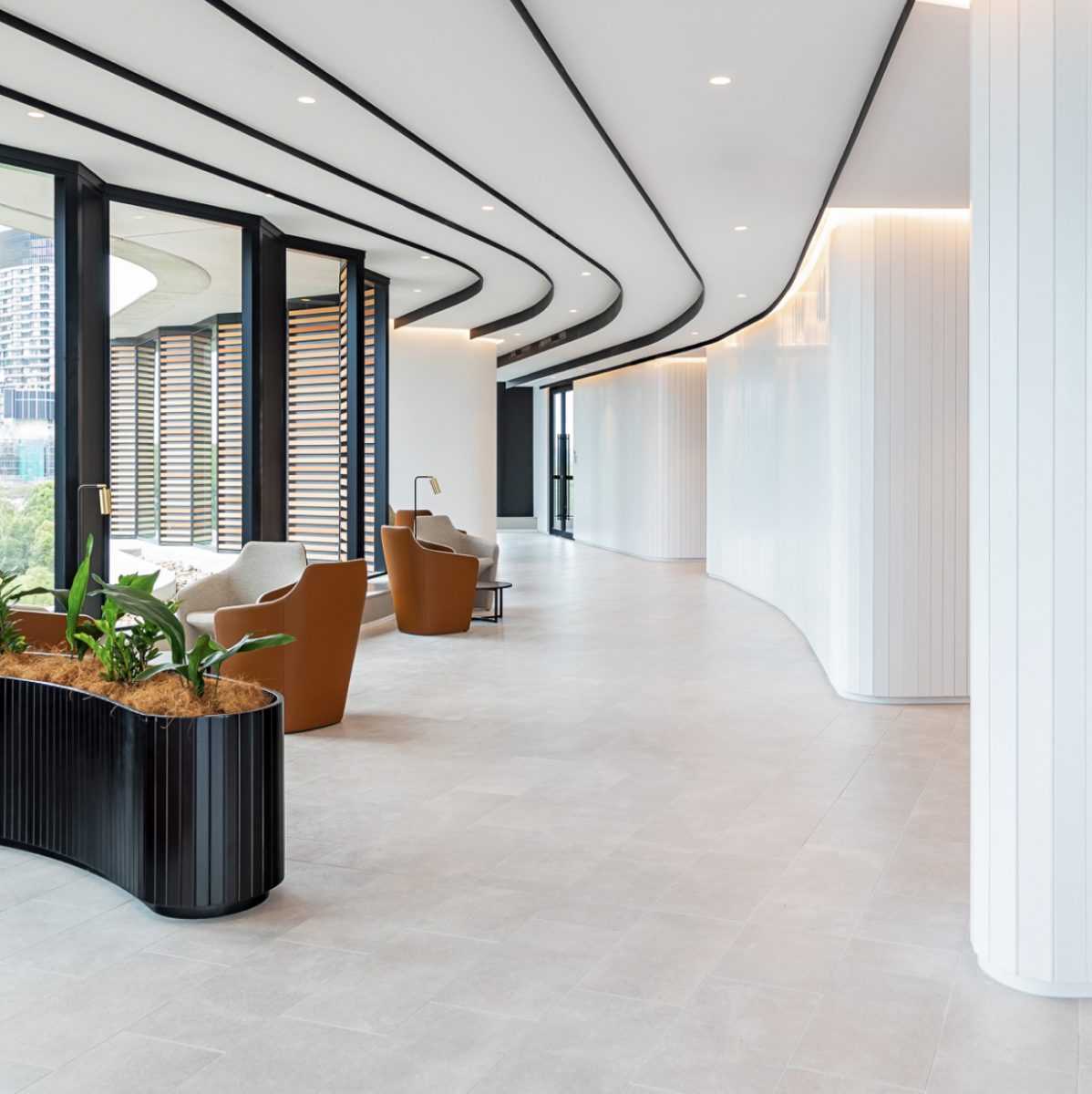 PRESENT DAY
The Maxton Fox team have worked with some of Australia's leading corporate organisations, property development partners and Government departments. We have forged strong relationships with Multiplex, ADCO, Taylor Constructions, John Holland, Watpac along with strong relationships with architecture and interior design practices such as: Bates Smart, Woods Bagot, Cox Architecture, GroupGSA to name a few.
Together with these partners we have worked on the following more recent projects that have gained significant publicity and accolades:
Transport for NSW HQ
Wentworth Leagues Club Re-development
Sydney Olympic Park Authority
UNSW Roundhouse
Tramsheds, Harold Park
88 Alfred Street, Residential
BeachComer Hotel
Fire and Rescue NSW
52 Martin Place: NSW Department of Treasury
50 Martin Place: Macquarie Bank
One Central Park, Residential
Museum of Contemporary Art
Auburn Hospital, Healthcare
Children's Hospital, Healthcare
Nepean Hospital, Healthcare
And many many more!